Rebirth
2023's theme is "Rebirth".
We have all been forced into hibernation the last couple of years. As we begin to re-enter the world, will we go back to our old ways? Or can we instead grant ourselves space to experiment, to change, to become something new? A burn is a place for self exploration and self expression. Who would you be if you could be born anew, as a more authentic version of yourself? What would you look like, how do you spend your time, who would you love? If you could wipe the slate of the world clean, what would you draw on it?
The theme of Rebirth invites us to reflect on our past, to learn from our mistakes, and to let go of the things that no longer serve us. It seeks to be both inspiring and transformative. It is an invitation to explore our own potential and to create something new and beautiful out of the ashes of the old.
Come play with us as we see transformation and hope to find new, better beginnings. The event will feature art installations, an effigy burn, workshops and a lineup of amazing DJ's and musicians. We are committed to creating a safe and inclusive environment for all attendees and we expect everyone to act in line with the 10 principles of Burning Man (learn more here), in addition to the 11th principle: Consent. Additionally, this is a co-created event and we expect everyone to participate (by sighing up for shifts, art projects, or other ways). More detail on co-creation below.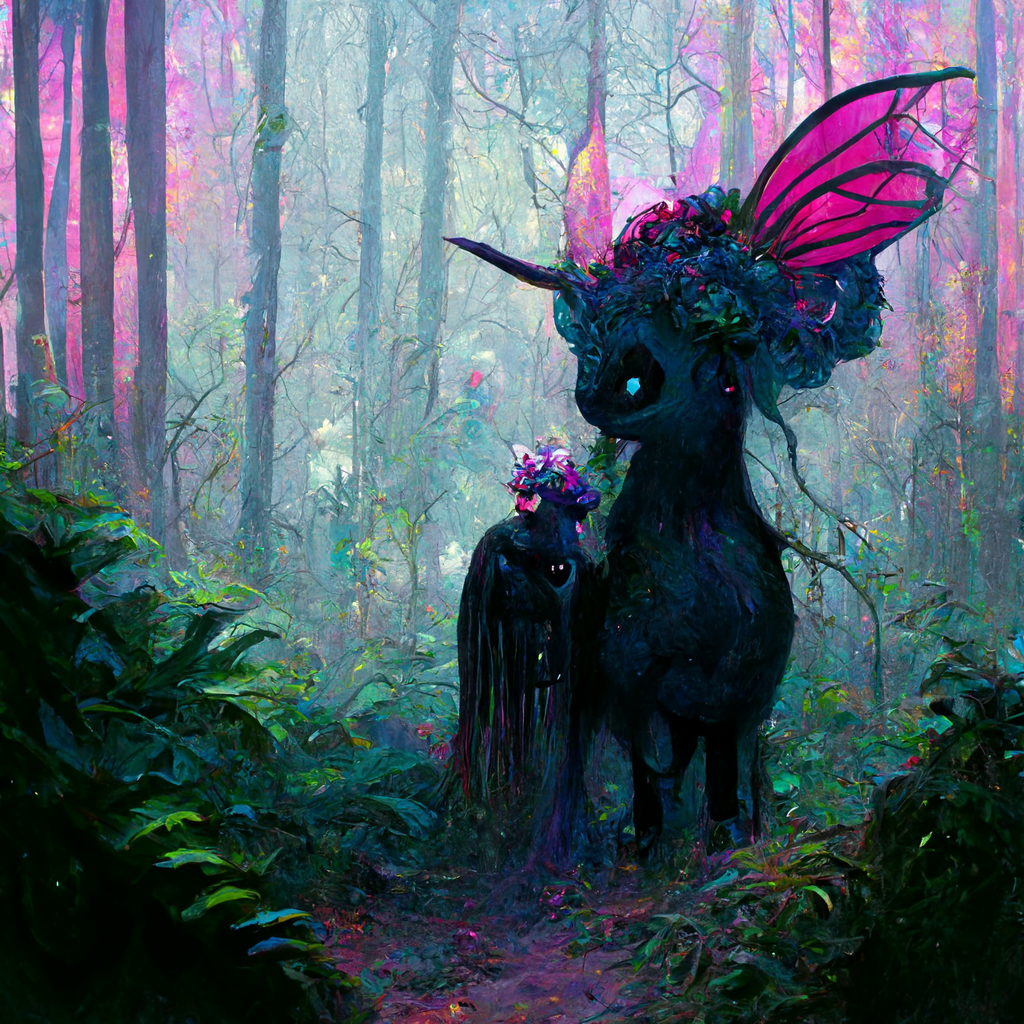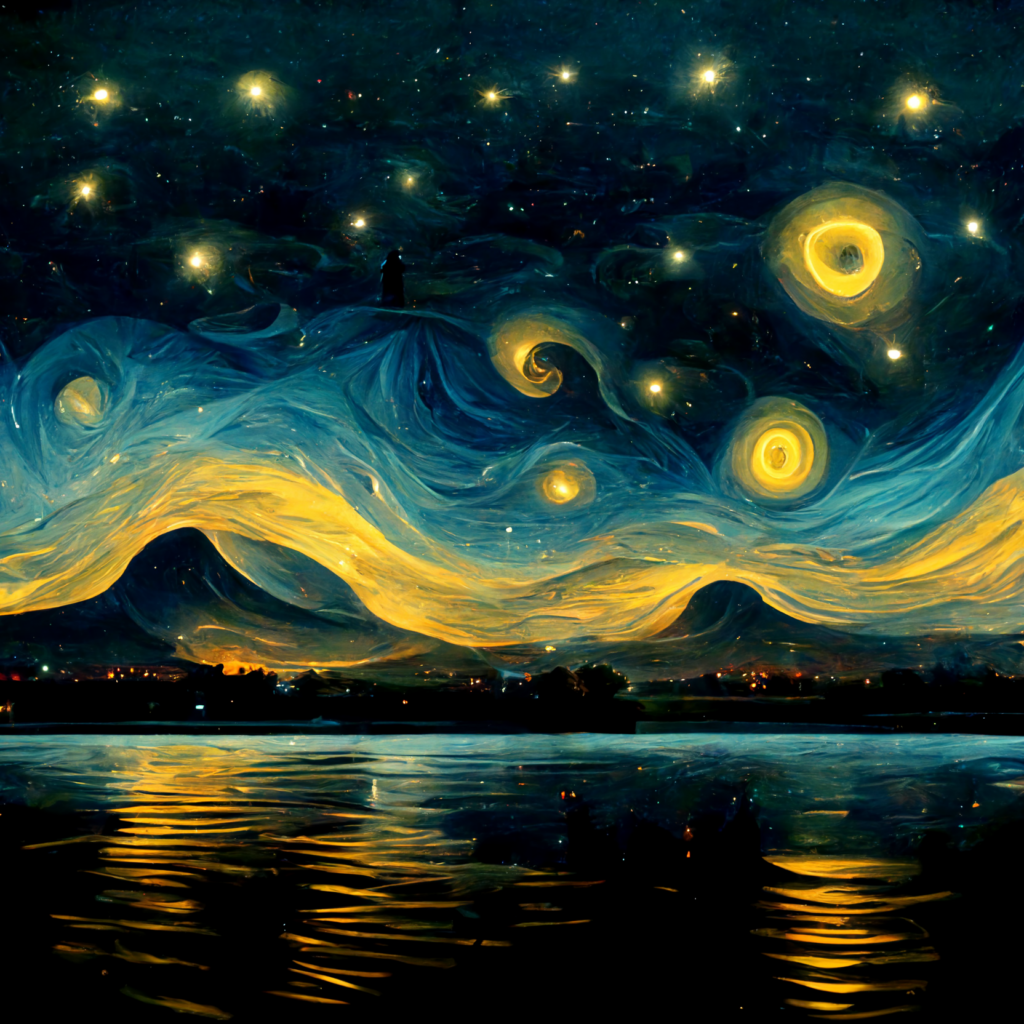 Why "Le Feu au Lac"?
"Le feu au lac" translates to "the lake is on fire". In Swiss Romande, this is a common phrase which is intended to reassure people that there are no emergencies and all is as expected, and there's probably no need to rush. The lake in question is Lac Leman, which stretches from Geneva to Montreux and is seen by most of francophone Switzerland.
Experimentalia seeks to create spaces where all is not quite as one might expect. And while we don't want to make anyone rush, we do want to create spaces of surprise and magic as unexpected as Lac Leman catching fire.